Too busy to visit your dermatologist for some filler? This powerful combination of copper, hyaluronic acid, and niacinamide practically erases the look of wrinkles within 4 weeks of proper application.

The Needle Free Serum pours hydration deep into your stubborn wrinkles to smooth, plump, and reduce line intensity. This serum is the incredible alternative to fillers you never knew existed. The result is a painless, topical alternative to injectable fillers and toxins!

100% Satisfaction Guaranteed. View our Return Policy.

Water, Glycerin, Niacinamide, Sodium Chondroitin Sulfate, Methyl Glucoside Phosphate Proline Lysine Copper Complex, Glycosaminoglycans, Bambusa Vulgaris Leaf/Stem Extract, Pisum Sativum (Pea) Extract, Glucosamine HCl, Sodium Hyaluronate, Panthenol, Phenoxyethanol, Ethylhexylglycerin, Polysorbate 20, Disodium EDTA
Combo, Dry, Normal, Sensitive, Oily
Look & Feel Your Best
We hope our products encourage you to start your own rituals and to take a moment to slow-down and relax. All of our products will respect your skin's natural qualities while keeping it healthy and balanced.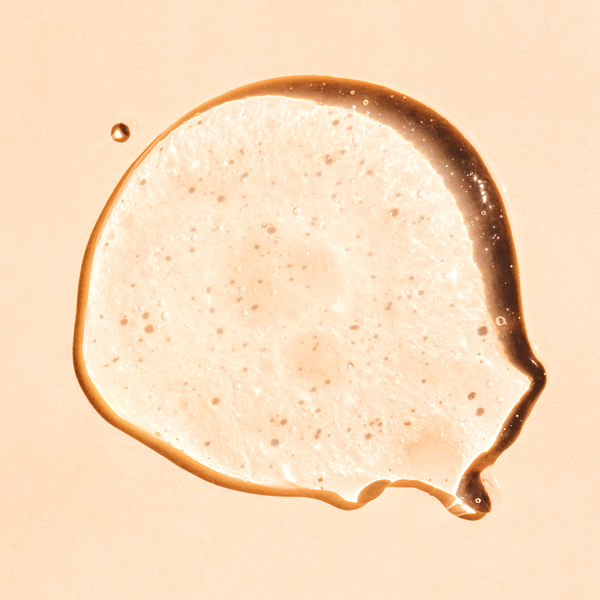 Key Ingredients
Niacinamide (Vitamin B3)
Methyl Glucoside Phosphate Proline Lysine Copper Complex
Bambusa Vulgaris (Bamboo) Leaf/Stem Extract
Pisum Sativum (Pea) Extract
Sodium Hyaluronate (Hyaluronic Acid)
Panthenol (Pro-vitamin B5)
My Favorite Dermatology Product Ever!
The needle-free serum is an absolute lifesaver. I'm petrified of needles but desperately needed something to treat my fine lines and give my skin that youthful look again. Thus, the needle-free serum was the perfect fix!!
needle less serum game changer
needleless serum it's really a game changer when it comes to your skin!
so many of us want filler or Botox but are scared of needles or just simply don't want to fill their face up with those things so I think this is A perfect alternative! it really does what it says it makes your skin feel plump and youthful! I give this product a five out of five!
Flawless
Love love love this serum! Works miracles in a bottle. Removed all fine lines in days! I'm 40 mom of 3 beautiful kids, 2 of which are under 3, so I haven't slept well in years.. excellent product!
Love it! ❤️
This is the best serum I've ever used hands-down. Leaves my skin feeling baby soft and younger looking. I highly recommend buying this for all of your loved ones for Christmas!