Say goodbye to acne with Acne Brightening Pads.


Our physician-strength pads contain a potent combination of Salicylic Acid 2%, Glycolic Acid 5%, and Lactic Acid 5% to help reduce breakouts and reveal a brighter complexion. With no alcohol, they're suitable for all skin types.

Glycolic Acid 5.0%, Lactic Acid 5.0%, Citrus Grandis (Grapefruit) Peel Extract, Cucumis Sativus (Cucumber) Fruit Extract, Chamomilla Recutita (Matricaria) Flower Extract, Aloe Barbadensis Leaf Extract, Beta-Glucan, Allantoin
All
Look & Feel Your Best
We hope our products encourage you to start your own rituals and to take a moment to slow-down and relax. All of our products will respect your skin's natural qualities while keeping it healthy and balanced.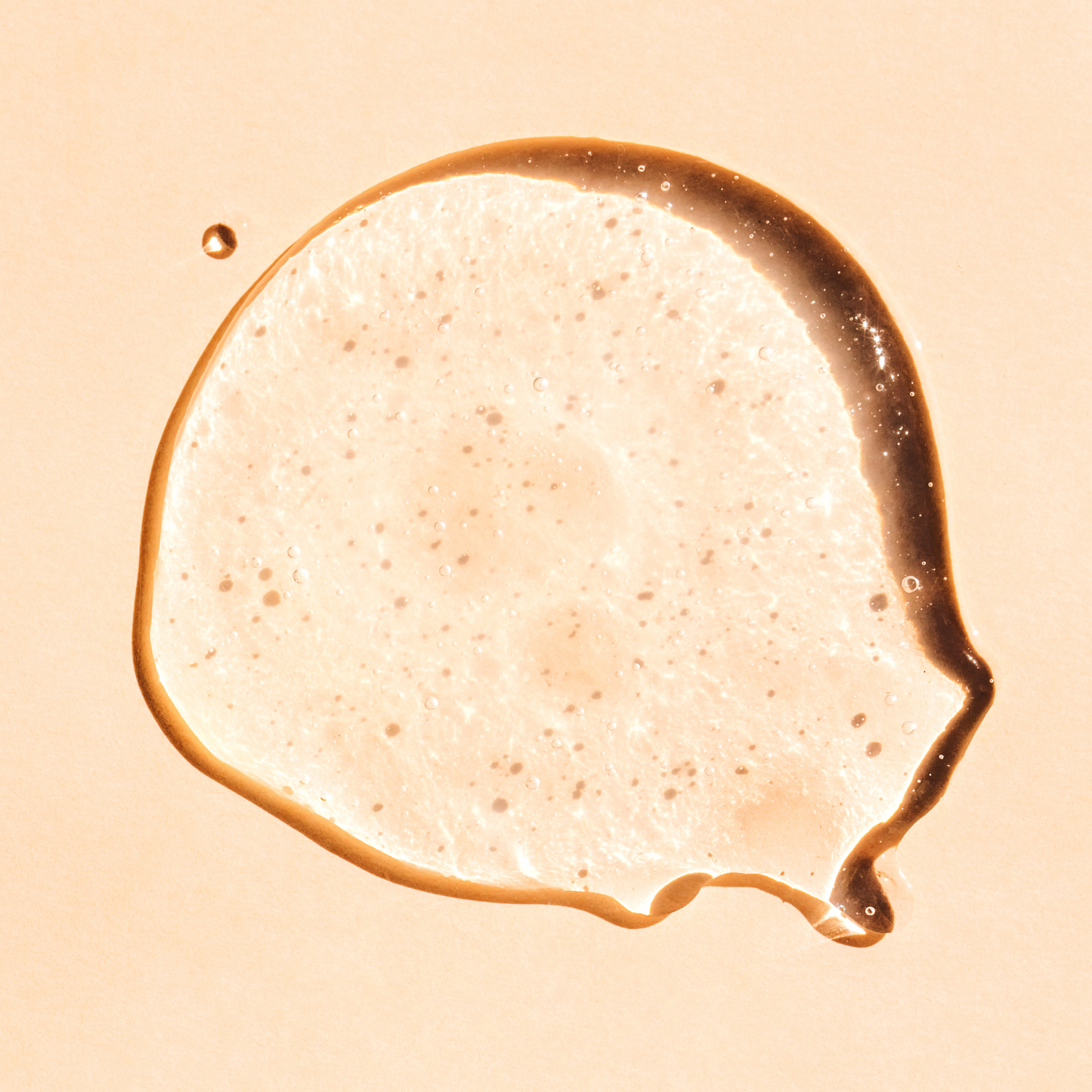 Key Ingredients
All our ingredients are paraben and sulfate free, cruelty free, gluten free, and vegan.

Glycolic Acid 15%
Pyrus Malus (Apple) Fruit Extract
Opuntia Ficus-Indica (Nopal Cactus) Extract
Saccharomyces Cerevisiae Extract
Tocopheryl Acetate (Vitamin E)
Highly Effective, Great for Sensitive or Dry Skin
I have mature 40+ year old, fair, freckled, dry combination skin that is prone to black and whiteheads. I found these pads to be very effective at keeping my skin more clear without causing dryness or redness. You can feel them working! There is a mild tingle on application and you can feel the skin tighten up, but no irritation occurs. I follow with my usual serum and cream and have no problems! The pads allow for gradual exfoliation that also keeps flakes and dry skin away too!
One of my favorite Amazon finds
I love these! I wish they made bigger ones for the body.These keep my face bright, moisturized, and with little to no acne.This is my 3rd or 4th time ordering.
Really improved my skin health
These acne brightening patches really helped improve my skin health and clear up my acne. They are convenient to use since they are premoistened pads and one pad is enough to wipe my whole face.They did not dry out my skin like other brands and began clearing up troubled spots within a week. I'm very pleased with the results and progress.
Amazing product
I am so impressed with the Acne Brightening Pads! These pads have completely transformed my skin, leaving it clearer and brighter than ever before. I struggled with acne for years, trying every product under the sun with little to no success. But after just a few uses of these pads, I noticed a significant improvement in the appearance and clarity of my skin. The pads are easy to use and gentle, yet incredibly effective at reducing breakouts and preventing new ones from forming. I also love how they help to brighten and even out my skin tone. I highly recommend these pads to anyone looking for an effective solution for acne-prone skin. My skin has never looked better!
Help my spots
These face pads have helped my spotty skin! I've been using them morning and night and they have really helped my spotty hormonal postpartum skin! I was getting lots of random spots and since using the pads 2x a day I've found my skin is brighter, less patchy and the spots have decreased!They are easy to use with 2 different textures on each side!I love that this is a three pack as it makes it great value for money!