The latest in our long history of offering our customers industry-leading skincare. This unique, proprietary formulation contains natural human growth factors, a peptide complex, antioxidants, and other powerful skin-restorative ingredients to combat signs of aging, enhance the production of collagen and elastin, and rejuvenate the skin.

The BioPeptide Growth Factor replenishes the skin's fatty acids needed to hydrate your skin, leaving it soft, smooth, and restoring its youthful appearance. Shown to blur the appearance of vertical wrinkles in as little as 7 days, this proprietary Tri-peptide complex uniquely mimics the human body's own mechanism to produce collagen.

Water/Aqua/Eau, Glycerin, Caprylic/CapricTriglyceride, Human Adipose Stromal Cell Conditioned Media (Growth Factor), Human Neonatal Fibroblast Conditioned Media (Growth Factor), Glyceryl Stearate, Neopentyl Glycol Diethylhexanoate, Isopropyl Myristate, Maltodextrin, PEG-100 Stearate, Undecane, Cetyl Alcohol, Dimethicone, Tetrahexylydecyl Ascorbate (Vitamin C), Squalene, Phenooxyethanol, Tridecane, Acrylates/C10-30 Alkyl Acrylaye Crosspolymer, Tocopheryl Acetate (Vitamin E), Ethylhexyglycerin, Sodium Hydroxide, Disodium EDTA, Swertia Chirata Leaf Extract, Benzylsolfonyl D-Seryl Homophemylalanine Amidinobenzamide Acetate, Citric Acid, Palmitoyl Tripeptide-5, Ubiquinone (CoEnzyme Q10)
Combo, Dry, Normal, Sensitive, Oily
Look & Feel Your Best
We hope our products encourage you to start your own rituals and to take a moment to slow-down and relax. All of our products will respect your skin's natural qualities while keeping it healthy and balanced.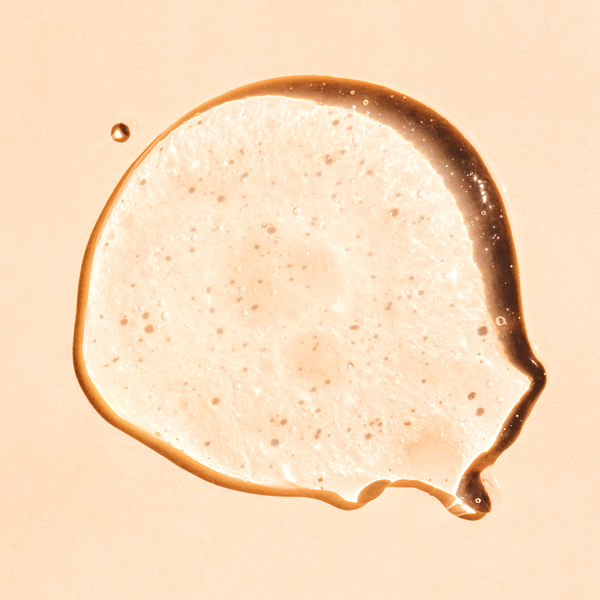 Key Ingredients
Caprylic/CapricTriglyceride
Human Adipose Stromal Cell Conditioned Media (Growth Factor)
Human Neonatal Fibroblast Conditioned Media (Growth Factor)
Tetrahexylydecyl Ascorbate (Vitamin C)
Squalene
Tocopheryl Acetate (Vitamin E)
Swertia Chirata Leaf Extract
Palmitoyl Tripeptide-5
Ubiquinone (CoEnzyme Q10)
Amazing Results so Quickly
After just a few days I started to see lines and wrinkles soften. My friends commented about how nice I look and asked if I had gotten more rest recently. I actually got less but my skin told a different story. Thank you Dr. Raoof!
Game changer
Love this product! Amazing feeling on my skin, totally recommended.
BioPeptide
I LOVE this product. I use the entire line of skincare, and the BioPeptide is my favorite product. I can feel it working every time I use it. I also love how gentle of a product it is.