A potent and hydrating serum, containing 5 different botanical skin brightening agents, this hydrating powerhouse works synergistically to equalizes your skin tone by fading those age spots, resulting in a more even complexion. The Botanic Brightener provides a potent effect on pigmentation and age spots within the skin.

This proprietary blend of ingredients effectively fades age spots and their surrounding, resulting in a normalized skin tone.


Water/Aqua/Eau, Glycerin, Hydroxyethyl Acrylate/Sodium Acryloyldimethyl Taurate Copolymer, Pyrus Malus (Apple) Fruit Extract, Lepidium Sativum (Garden Cress) Sprout Extract, Palmaria Palmata Extract, Aloe Barbadensis Leaf Extract, Punica Granatum (Pomegranate) Extract, Genistein, Lecithin, Panthenol (Pro-vitamin B5), Kojic Acid, Ethylhexylglycerin, Disodium EDTA, Alcohol, Polysorbate 80, Phenoxyethanol
Combo, Dry, Normal, Sensitive, Oily
Look & Feel Your Best
We hope our products encourage you to start your own rituals and to take a moment to slow-down and relax. All of our products will respect your skin's natural qualities while keeping it healthy and balanced.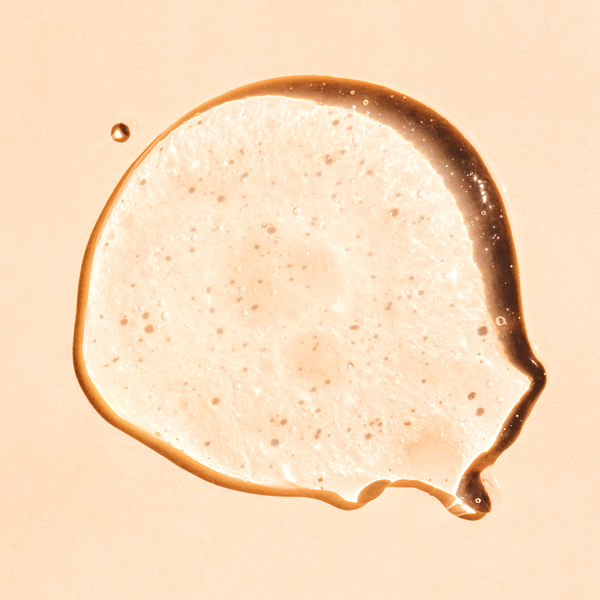 Key Ingredients
Pyrus Malus (Apple) Fruit Extract
Lepidium Sativum (Garden Cress) Sprout Extract
Palmaria Palmata Extract
Aloe Barbadensis Leaf Extract
Punica Granatum (Pomegranate) Extract
Genistein
Lecithin
Panthenol (Pro-vi- tamin B5)
Kojic Acid
Real Results
This product really works and the results show it! My skin looks lighter and clean.
Works fast!!
Only took a few days before I started noticing my pigmentation evening out. Buying again.
So needed!
I suffer from melasma and cannot use hydroquinone, so when this product was recommended to me, I was amazed at how it provided the same results as a hydroquinone! Incredible product!
Help your skin feels soft and silky
Make my skin really hydrated and feeling soft and silky, when I forget to use it I really feel the difference in my skin
Great product!
I use the botanic brightener before use of other make up and before bed. It's light and feels soothing! Leaves my skin feeling soft. My husband uses it too, to alleviate dark spots.