This isn't just any face mask. RAOOF MD's Clarifying Mint Mask packs multiple active ingredients to tackle not just dryness, but also effectively handles acne-prone skin.

This mask contains Sulfur 1% to help acne prone skin stay smooth and acne clear while visibly reducing pore size. While removing impurities and comedones, the Clarifying Mint Mask kills acne bacteria on contact and controls excess oil. Jojoba Seed Oil and Wheat Germ Oil provide soothing moisture and reduce the inflammation, redness and irritation associated with acne-prone skin.

Its antibacterial, anti-inflammatory, anti-fungal and exfoliating properties make it an effective treatment for multiple skin conditions. It's what you need to get your skin smooth and clear!

100% Satisfaction Guaranteed. View our Return Policy.

Deionized Water, Bentonite, Glycerin, Sodium Laureth Sulfate, Kaolin, Simmondsia Chinensis (Jojoba) Seed Oil, Triticum Vulgare (Wheat Germ) Oil, Chromium Oxide Greens, Titanium Dioxide, Sulfur, Menthol, Tetrasodium EDTA, Methylparaben, Propylparaben, Imidazolidinyl Urea, Fragrance
Acne, Combo, Oily
Look & Feel Your Best
We hope our products encourage you to start your own rituals and to take a moment to slow-down and relax. All of our products will respect your skin's natural qualities while keeping it healthy and balanced.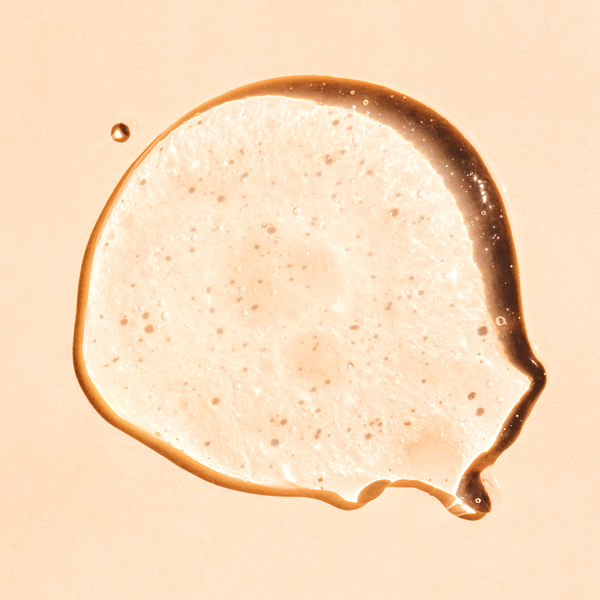 Key Ingredients
Kaolin
Simmondsia Chinensis (Jojoba) Seed Oil
Triticum Vulgare (Wheat Germ) Oil
Sulfur 1.0%
My favorite!!!
This by far is my favorite product, makes my face feel refreshed and alive! It has this cooling sensation that makes my skin feel hydrated and smooth.
After getting my microdermabrasion facial at the office, Irina highly recommended this mask and I love it!!! Some face masks make you feel dry afterward but nope, not this one!
A Family Favorite!
Don't judge me but I rotate between this and the pumpkin mask. My girls are I have spa-days where we all mask up and end with the Peptide Renewal! Lots of fun when you have 4 girls :-)
Clean and Minty
Love this mask! My face feels so clean and fresh after using it, and it smells minty fresh :)