This powerful anti-aging treatment contains a potent blend of 5 types of self-stabilized, bioavailable Vitamin C 10% flooding the skin in a rich cream to nourish, hydrate and protect as it fights and reverses the signs of aging. 

This potent formula delivers Vitamin C four times more efficiently than Ascorbic Acid formulas, for highly effective treatment. The Radiant-C Cream is enriched with natural fruit extracts to soothe and diminish redness and inflammation leaving your skin with a natural healthy glow.

Deionized Water, Glycerin, Isopropyl Palmitate, Caprylic/- Capric Triglycerdie, Glycol Distearate, Cetyl Alcohol, Stearic Acid, Tetrahexyldecyl Ascorbate, Lecithin, Ascorbyl Glucoside, Magnesium Ascorbyl Phosphate, Sodium Ascorbyl Phosphate, Tocopherol, Dimethicone, Sorbitan Stearate, Ascorbyl Palmitate, Citrus Medica Limonum (Lemon) Fruit Extract, Citrus Aurantium Dulcis (Orange) Fruit Extract, Allantoin, Bisabolol, Ethylhexylglycerin, Phenoxyethanol, Titanium Dioxide, BHT, Carbomer, Triethanolamine, Tetrasodium EDTA, Fragrance
All
Look & Feel Your Best
We hope our products encourage you to start your own rituals and to take a moment to slow-down and relax. All of our products will respect your skin's natural qualities while keeping it healthy and balanced.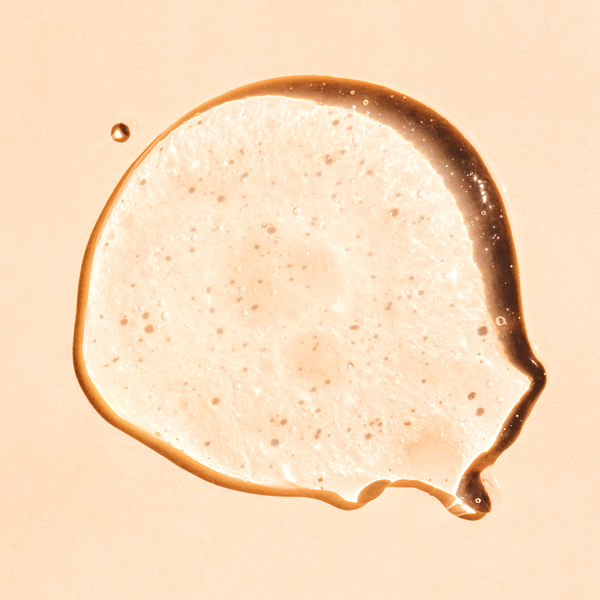 Key Ingredients
Tetrahexyldecyl Ascorbate (Vitamin C)
Lecithin
Ascorbyl Glucoside (Vitamin C)
Magnesium Ascorbyl Phosphate (Vitamin C)
Sodium Ascorbyl Phosphate (Vitamin C)
Tocopherol (Vitamin E)
Ascorbyl Palmitate (Vitamin C)
Allantoin
Bisabolol
Radiant-C Cream gets an A+
I've used Radiant-C Cream for 5 years now and you couldn't pay me to change.
My skin at 60 looks and feels better than at age 35. The formula applies smoothly and evenly, the texture is fabulous and my skin looks and feels young and nourished. Thanks Dr. Raoof for a 5-star product!
Radiant-C cream is amazing
In just a week my skin looks flawless and feels so healthy.. Super happy with this product.