Specially formulated with cactus and yeast extracts to significantly reduce irritation caused by AHA's and Retinoids. This specialized formula works by down-regulating the most important signaling molecule enzymes in inflammation including: COX2, IL-1α and IL8. This down regulation soothes the skin, removes irritation and reduces redness. It's a super clinical product! 


Recovery Cream is enhanced with four different ceramides to restore your skin's barrier function. This is what helps your skin maintain its natural structure and avoid water loss. Increasing the skin's natural moisturizing factors, hydrating and protecting the skin will dramatically help the skin's post-stress recovery process. 

Water, Glycerin, Caprylic/ Capric Triglyceride, Glyceryl Stearate, PEG-100 Stearate, Opuntia Ficus-Indica (Nopal Cactus) Extract, Saccharamyces Cerevisiae Extract, Biosaccharide Gum-1, Ethylhexyl Coco-Oleate Estolide, Cetyl Alcohol, Dimethicone, Stearic Acid, Cocos Nucifera (Coconut) Fruit Extract, Dimethiconol, Stearyl Alcohol, Bisabolol, Allantoin, Panthenol, Tocopherol, BHT, Carbomer, Phenoxyethanol, Ethy hexylglycerin, Sodium Hydroxide, Tetrasodium EDTA
All
Look & Feel Your Best
We hope our products encourage you to start your own rituals and to take a moment to slow-down and relax. All of our products will respect your skin's natural qualities while keeping it healthy and balanced.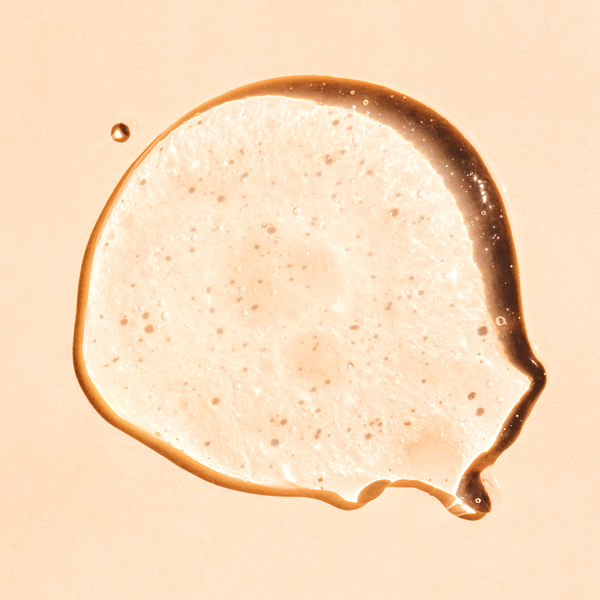 Key Ingredients
Ceramide NP
Ceramide AP
Ceramide EOP
Opuntia Ficus-Indica (Nopal Cactus) Extract
Saccharamyces Cerevisiae Extract
Tocopherol (Vitamin E)
Allantoin
Phytosphingosine
Love the products, I have seen a change On my face and so has my family.
#GlowySkin
My favorite moisturizer at the moment! Leaves my skin looking super hydrating and glowing!
Great for even sensitive skin!
My Granddaughter was suffering from redness, dry skin and pimples and she was sensitive to all products her mother was purchasing for her ( even all organic ) until she started facials with Irina who recommend she use the RECOVERY CREAM. Since then she has not had any more problems with her skin and has been very happy ever since .