Our Retinol 10X serum contains a clinically-proven Retinol-based formula with Vitamin C, Squalane, and Coenzyme Q10 that reduces the appearance of fine lines and wrinkles, improves skin tone and provides antioxidant protection against environmental stressors such as free radicals and sun damage. There's a reason the Retinol 10X Serum is such a fan-favorite!

Squalane
Retinol 0.25%
Sodium Ascorbyl Phosphate (Vitamin C)
Ubiquinone (CoEnzyme Q-10)
Bisabolol
Allantoin










Cyclopentasiloxane, Alcohol Denat, Ethoxydiglycol, Retinol, Tetrahexyldecyl Ascorbate, Oryza Sativa (Rice) Bran Extract, Helianthus Annuus (Sunflower) Extract, Rosmarinus Officinalis (Rosemary) Leaf Extract, Tocopherol, Polysorbate 20
All
Look & Feel Your Best
We hope our products encourage you to start your own rituals and to take a moment to slow-down and relax. All of our products will respect your skin's natural qualities while keeping it healthy and balanced.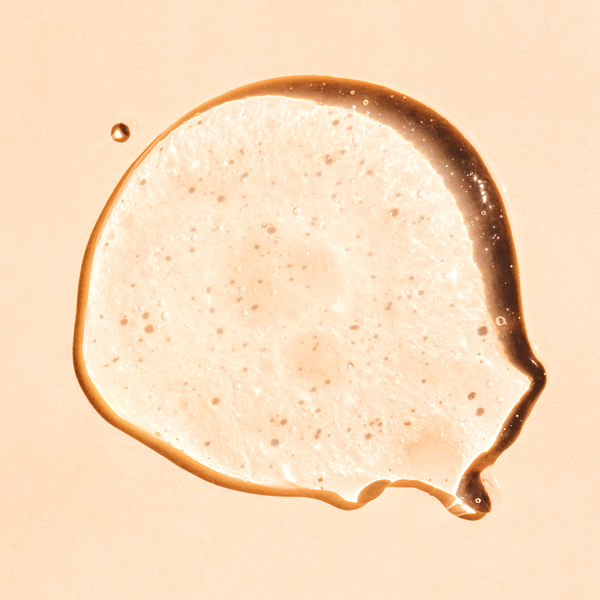 Key Ingredients
Retinol 0.25%
Vitamin C (Tetrahexyldecyl Ascorbate)
Vitamin E (Tocopherol)
Sunflower (Helianthus Annuus) Extract
Rosemary (Rosmarinus Officinalis) Leaf Extract
The best out there!
I have been using Dr. Raoof's retinal for 15 years. I have tried other retinol's throughout the years and nothing compares to his brand and especially for the price!
Dr. Raoof and His Products Are Amazing!
Hello,
I've been going to Dr. Raoof and using his products since 1997. Although facial products have changed and developed over the years, I've always seen and have had amazing results! I'm a lifetime Patron. Thank you Dr. Raoof.
Monica L Jackson
Haven't had enough time to try it. We'll see.