Patented Retinoid Complex (Tretinol®) including Vitamins C and E encapsulated with a proprietary Trans-Epidermal Carrier to maximize the effectiveness of Retinol's anti-aging benefits dramatically reduces the appearance of fine lines, wrinkles and deep creases as well as hyperpigmentation. Exclusive formula works to stimulate cellular regeneration and collagen and elastin production, improving skin grain and tone. Continued use helps sustain the reduction of fine lines and wrinkles and helps to normalize the physiology of the skin.

Cyclopentasiloxane, Dimethicone Crosspolymer, Dimethicone/ Vinyl Dimethicone Crosspolymer, Dimethiconol, Caprylic/Capric Triglyceride, Sodium Ascorbate, Tocopherol, Retinol
Dry, Normal, Sensitive
Look & Feel Your Best
We hope our products encourage you to start your own rituals and to take a moment to slow-down and relax. All of our products will respect your skin's natural qualities while keeping it healthy and balanced.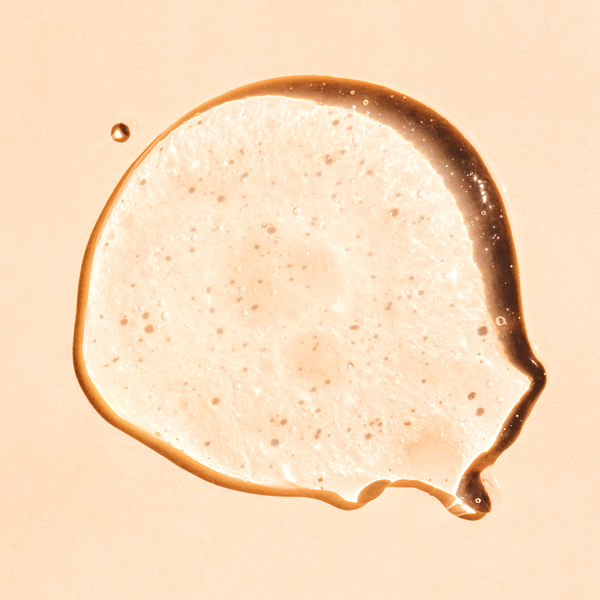 Key Ingredients
Retinol 0.25%
Vitamin C (Tetrahexyldecyl Ascorbate)
Vitamin E (Tocopherol)
Sunflower (Helianthus Annuus) Extract
Rosemary (Rosmarinus Officinalis) Leaf Extract
S-T-R-O-N-G
Guys, go slow. I switched from the Retinol 10X because I wanted sometime a little more powerful and boy did I get my wish. I actually called RAOOF MD to ask if it's supposed to be this strong - luckily they explained that I using too much and that's the reason my skin reacted. Slow and steady is definitely winning the race - so many spots have cleared and my skin feels smoother!