Potent, exceptionally penetrative, intensely hydrating serum contains Hyaluronic Acid to restore your skin's natural hydration and beauty. The rich, emollient ingredients deeply moisturize the skin without leaving an oily residue.

100% Satisfaction Guaranteed. View our Return Policy.

Deionized Water, Glycerin, Butylene Glycol, Sodium Hyaluronate, Glycine Soja (Soybean) Seed Extract, Camellia Sinensis Leaf Extract, Aloe Barbadensis Leaf Extract, Hydroxyethylcellulose, Tetrasodium EDTA, Phenoxyethanol, Ethylhexylglycerin, Methylparaben
All
Look & Feel Your Best
We hope our products encourage you to start your own rituals and to take a moment to slow-down and relax. All of our products will respect your skin's natural qualities while keeping it healthy and balanced.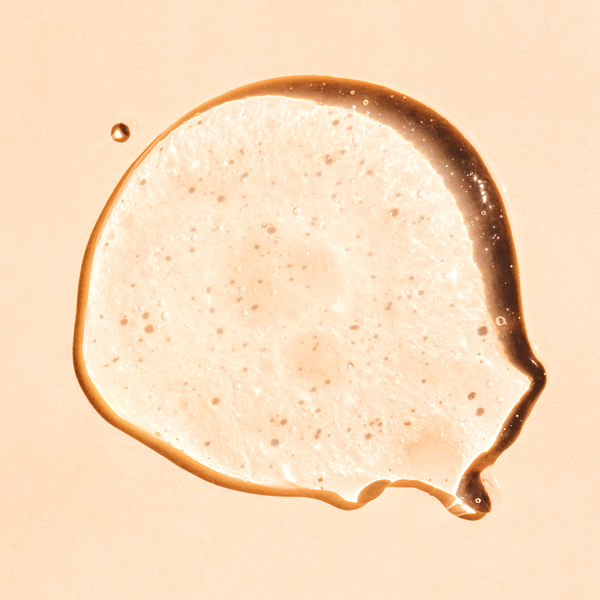 Key Ingredients
Sodium Hyaluronate
Soybean (Glycine Soja Seed) Extract
Green Tea (Camellia Sinensis Leaf) Extract
Aloe Leaf Extract
Obsessed
I love this product so much! Definitely a huge part of my skin routine!!
Pure magic!
This product was absolutely fantastic! I'm using it daily for almost 2 months now and I see a wonderful transformation. Leaves my skin perfectly smooth with zero oily residue. Totally recommended!!